"Kyoto Environmental Activities Association(KEAA) "was established in 2014 to promote the public interest for environmental activities especially through the works in Kyoto Municipal Center for Promotion of Environmental Protection (Miyako Ecology Center, established in 2002).
*(The forerunner of this association was "Kyoto city Association for Environmental Projects(KAEP)", established in 2001).
As present, our main work is activities in Miyako Ecology Center, increasing number of citizens that take actions for sustainable communities.
We promote these activities through partnerships among citizens, businesses, and local government to realize sustainable society. Originally, Miyako Ecology Center was established as COP3(The 3rd Session of the Conference of the Parties to the United Nations Framework Convention on Climate Change) memorial hall.
So that, the main topics of environmental education and activities are "Global Warming" and "Energy". However, not only these topics, but also we cover the topics that citizens are interested in, such as waste management and reduction, water treatment and usage. Furthermore, recently, we work on environmental activities in communities and international cooperation through environmental education too.
Anyway, we will make efforts to contribute toward everyone's environmental activities.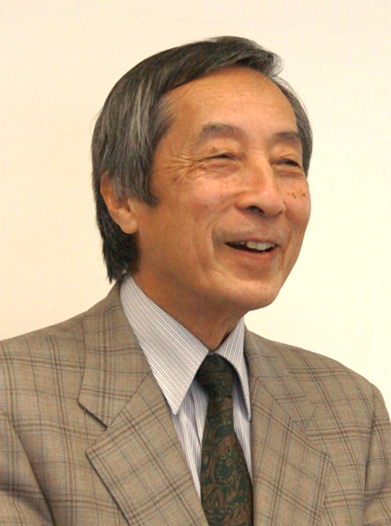 Hiroshi Takatsuki
Chairman
Kyoto Environmental Activities Association(KEAA)